AUSTRALIA | ASIA | EUROPE | AMERICAS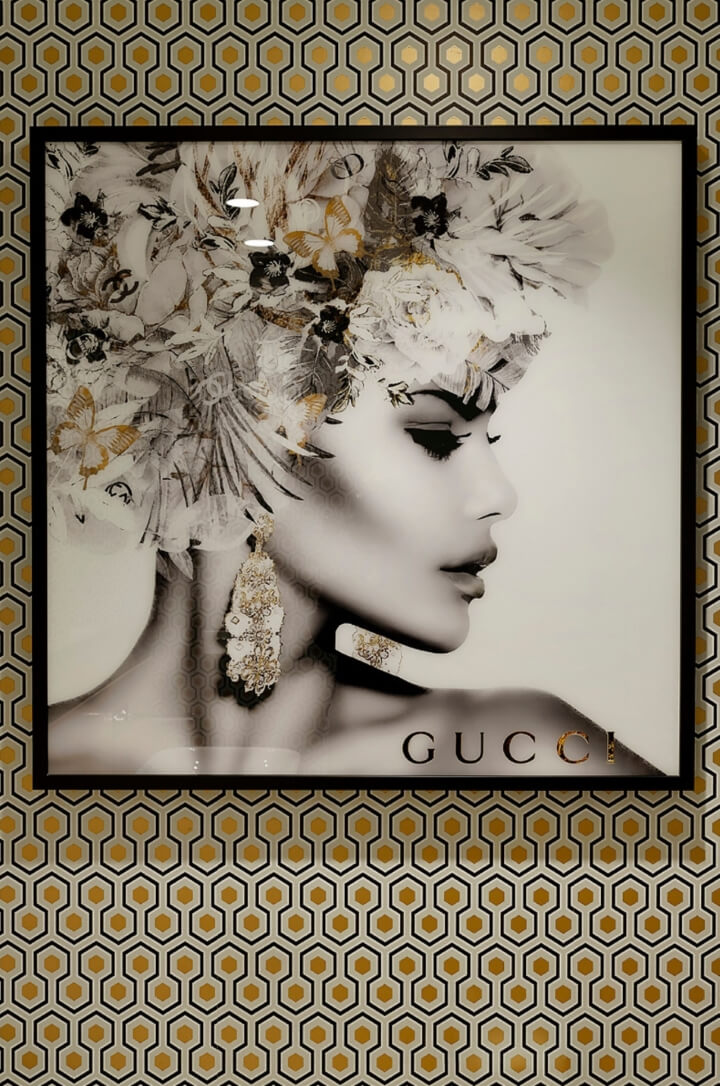 In the hands of our principal, Katarina Barakovska, luxury design and interiors come to life across residential, multi-residential and commercial projects world-wide.
Kate and her creative team work on six high-level international projects per year, enabling a deep level of service, innovation and craftsmanship.
Whilst every project is a bespoke experience, with unique concepts, scale, layers of complexity and style, the Katarina Barakovska team provides an array of services to her select clients.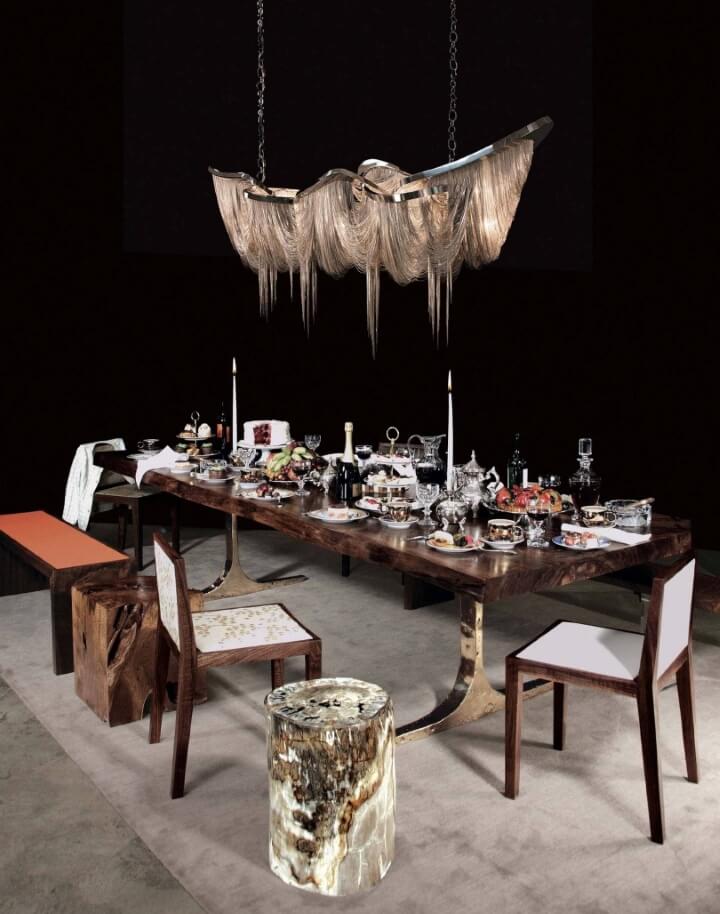 Katarina Barakovska's team works with you from the unique conception and vision through to completed project. A complete turnkey solution, our clients are discerning and are seeking a luxury experience as well as a luxury outcome. Our team is handles every facet of both design and construction for a holistic experience for our clients.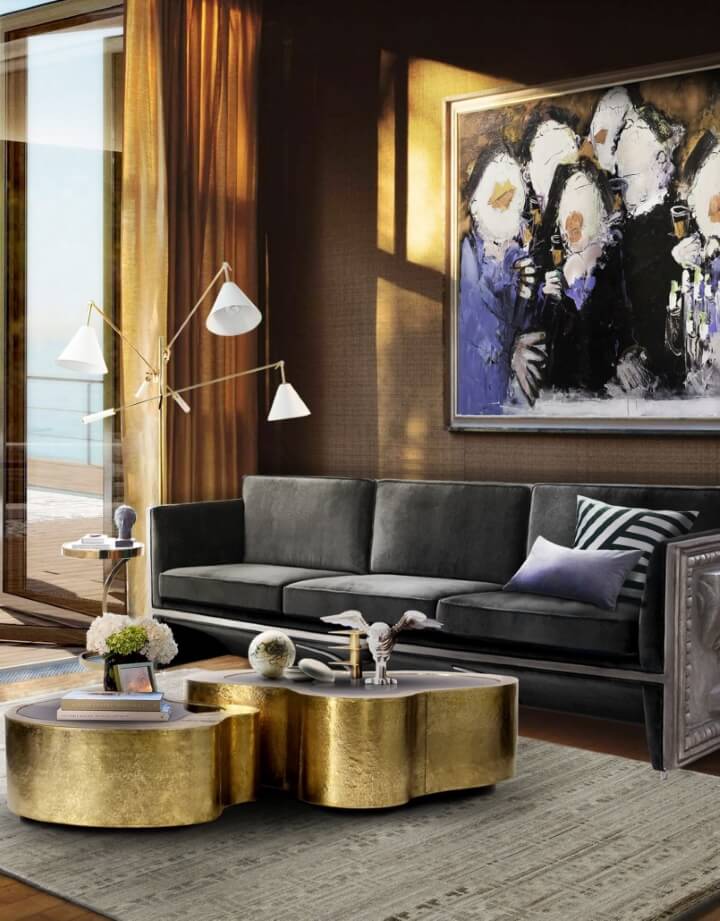 With deeply held relationships with architects, developers, builders, branding consultants and landscapers, the Katarina Barakovska team can work collaboratively on luxury interior design projects across residential, multi-residential and commercial projects. Our award-winning interior design projects hold the vision for our client and intertwine perfectly with the other teams working on the project.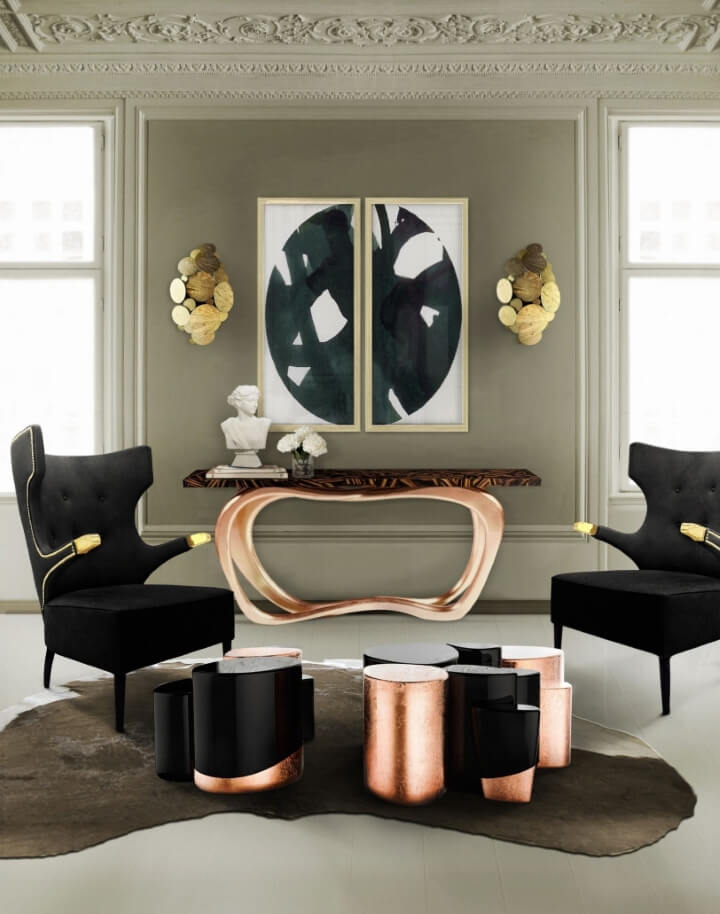 Katarina's relationships with exclusive international suppliers and sought-after artisans from around the globe, coupled with her vision, bring luxury interior decor projects to life for both commercial and residential clients. Furniture, artwork, lighting, and textiles are sourced for you to bring your vision to life.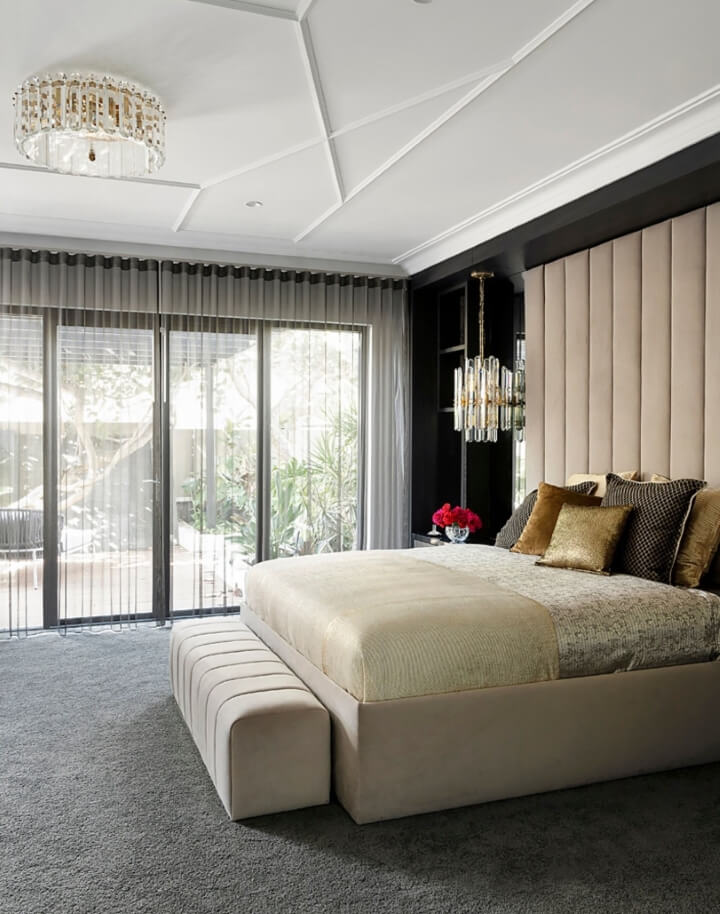 Many of Katarina Barakovska's clients require a full concierge experience for their project including relocation support, storage, international shipping and accommodation. The Katarina Barakovska team provides impeccable support to their clients making the whole experience one of true luxury in every way.
Katarina Barakovska is Australia's leading luxury interior designer. Taking her exquisite taste and creativity to the world, Kate works only with a very small number of clients and projects at a time. Each of her hand-selected projects represent her passion for heritage, luxury and truly bespoke design.
Kate is known for her fearlessness and her true attention to detail. Trusted by some of the most accomplished individuals in the world on their personal and professional projects, Kate frequently stewards all decisions relating to budget, design and supply for her astute clients.
Kate has established many exclusive partnerships with some of the world's most sought-after interior design suppliers; and these trusted relationships mean her clients can access to unique, one-of-a-kind pieces that no-one else on earth can acquire.
A complete turnkey solution, Kate manages her client's project from end to end. Her clients demand creativity, luxury and stunning results with the ultimate attention to detail. They receive this every time.
Whilst Kate is globally recognised, sought-after and adored for her luxury design projects; she has especially become known for her attention to heritage, sentimentality and nostalgia – bringing together luxury, creativity and a true feeling of home.
Her clients with multiple homes and offices work with Kate on bringing harmony to their many spaces so there is a thread of knowingness and homeliness in each residence, whilst also paying respect to the uniqueness of each location and its purpose.
Kate's true point of difference is that she is not known for a particular style. Every project pays homage to its client, its purpose and contains truly world-class, one-of-a-kind, bespoke elements that are utter perfection for her discerning clientele.